We recently moved to stunning Queenstown, known for its breathtaking landscapes and incredible tourism offerings. As I've immersed myself in the extraordinary experiences this beautiful town and other destinations across New Zealand have to offer, I couldn't help but notice a curious phenomenon. While the in-person experiences are remarkable, their digital presence might not be on par with their exceptional real-world offerings.
A seamless and consistent customer journey is key to success, and achieving consistency between digital and in-person experiences is crucial for tourism businesses in Queenstown and across New Zealand.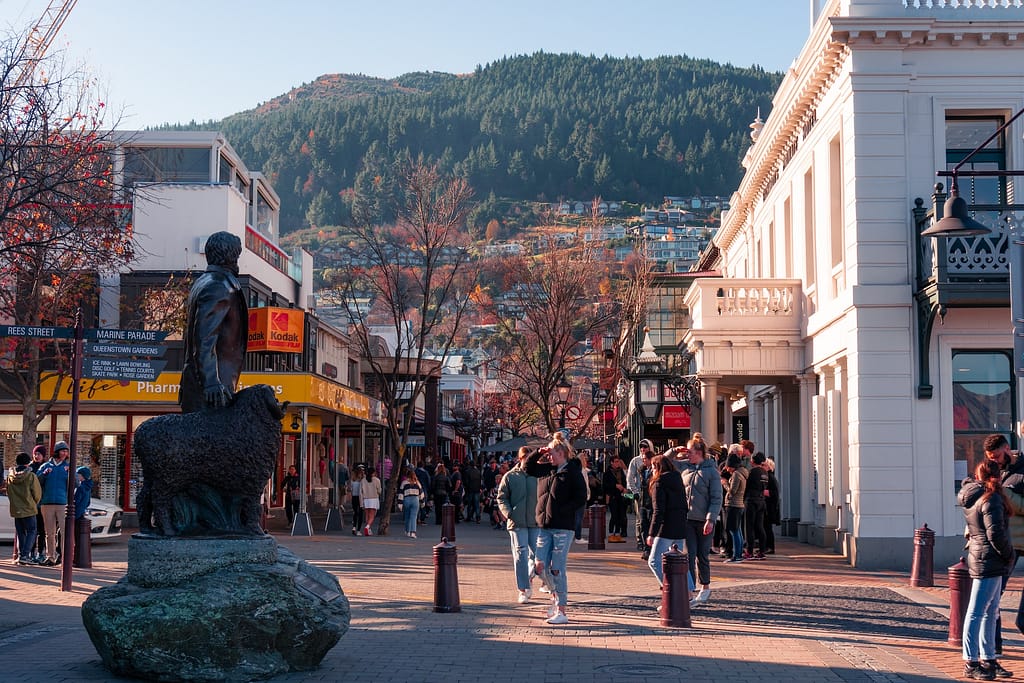 Customer Journey: The Backbone of a Memorable Experience
The customer journey encompasses the end-to-end experience your customers go through as they interact with your business, from the moment they discover your brand to their post-stay interactions. By ensuring consistency between your digital and in-person experiences, you can provide customers with a seamless journey that exceeds their expectations, strengthening their connection with your brand.
The Secret Sauce: Consistency Between Digital and In-Person Experiences
To unlock your business's full potential, ensure your digital experience is on par with your in-person service. This means having a visually appealing, easy-to-navigate website, efficient online booking systems, and engaging social media channels that reflect your brand's personality.
Here's the game plan for aligning digital and real world experiences:
Audit your digital touchpoints: Evaluate your website, social media channels, and other digital interactions. Make sure they're up-to-date, user-friendly, and accurately represent your brand.
Invest in personalisation: Leverage data analytics and customer relationship management (CRM) tools to tailor your digital experience to each customer's unique preferences.
Foster customer engagement: Encourage customers to share their experiences online and engage with them through comments, questions, and exclusive offers.
Stay Ahead: Continuously Adapt and Improve
The world is always changing, and so should your digital experience. Regularly review and update your digital presence to keep up with industry trends and customer expectations. Seek customer feedback on both your digital and in-person experiences to identify areas for improvement.
In conclusion, consistency across digital and in-person experiences is essential for success in the competitive hospitality and tourism industry. By creating a seamless customer journey, you'll satisfy your customers and set your business apart from the competition.
Remember, consistency is key, so invest in a cohesive, engaging, and memorable customer experience across all touchpoints.